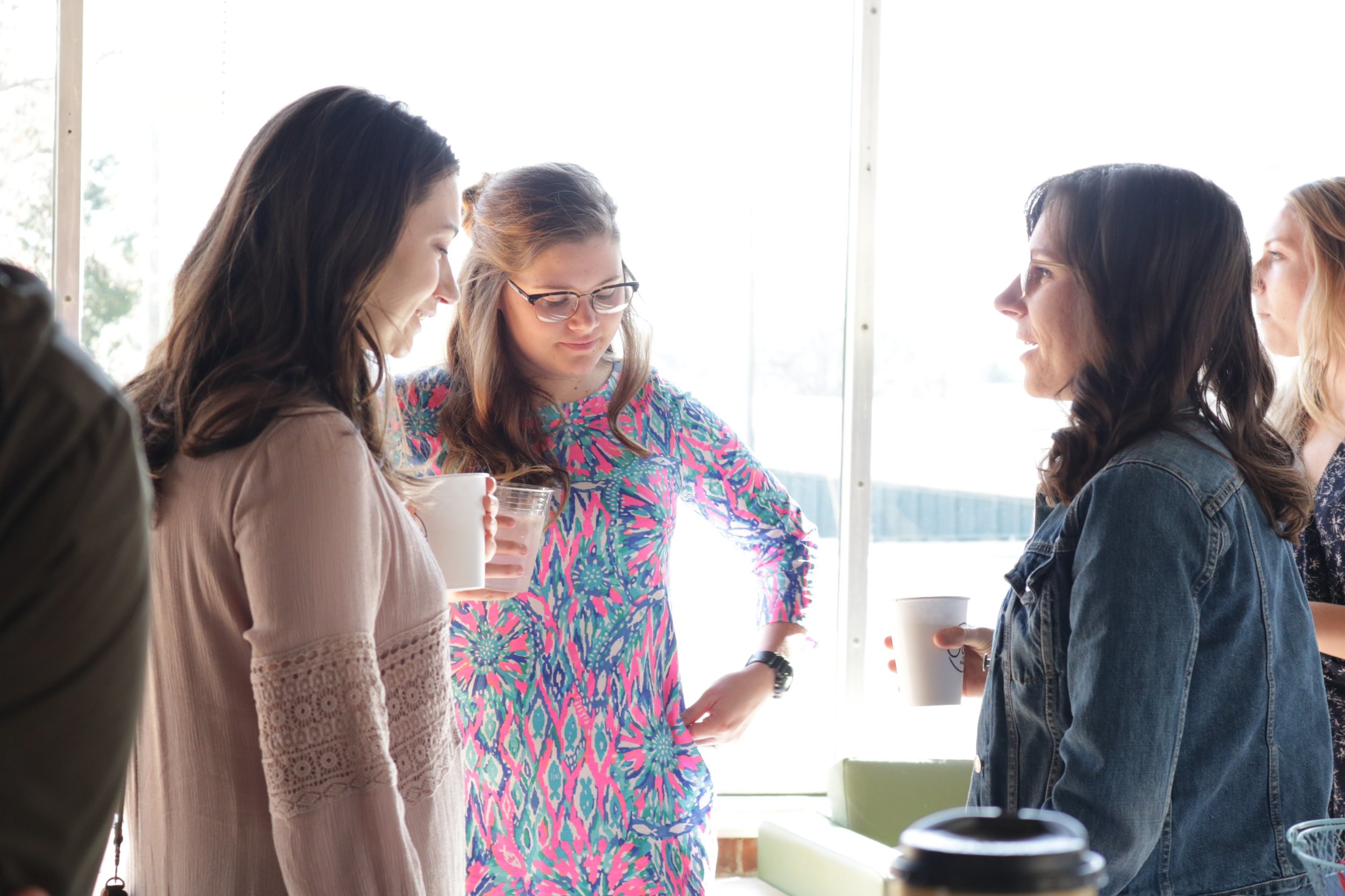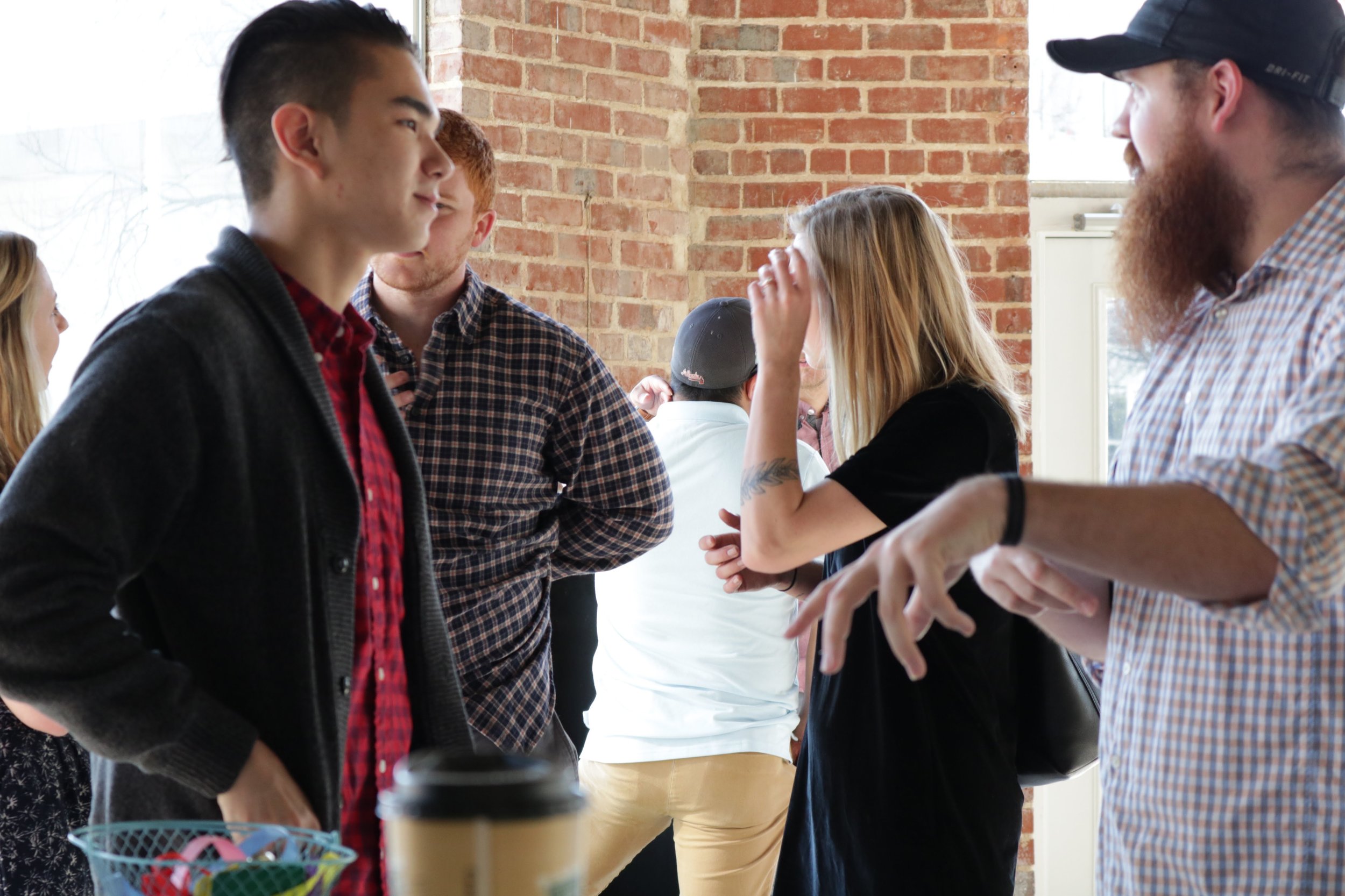 And day by day,they attended the temple together.... Acts 2:46
Sola City currently meets every Sunday morning at 9:30am on the second floor of Trinity Baptist Church (989 Dawsonville Hwy Gainesville GA 30501. Here, we gather weekly to sing songs together in worship, hear the Word of God preached, and cultivate a deeper relationship with Jesus through these practices and rhythms.
You will find that this is a laid back atmosphere that is very welcoming to the family dynamic. You can arrive early to catch some deeper conversation with friends, join the setup team as we prepare for service, or come to pray with our prayer teams. Dress is casual, and of course, coffee is always provided.
If you have questions feel free to contact us at info@solacitychurch.com and follow our Instagram account for daily updates @solacitychurch.