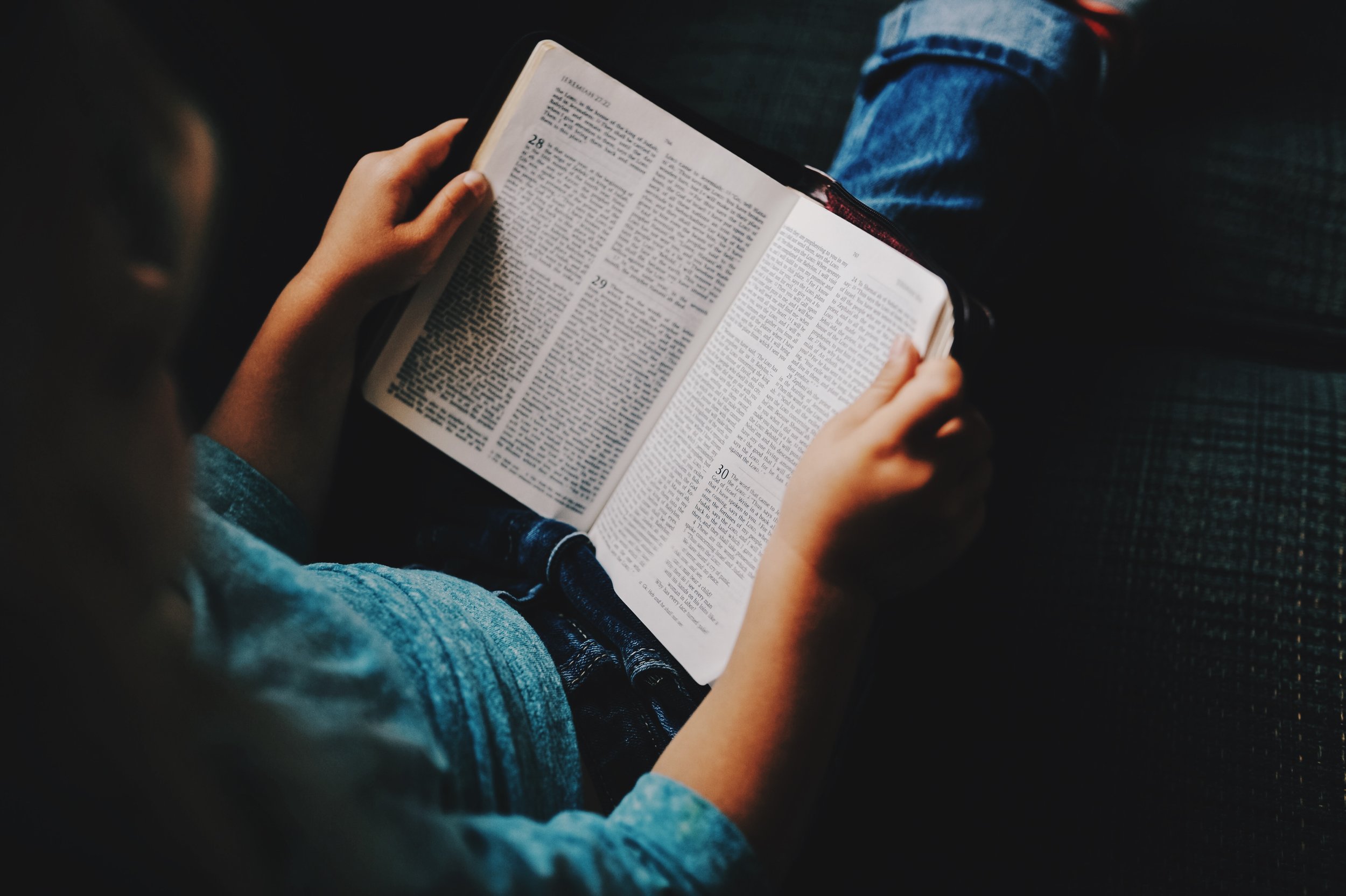 GOSPEL -CENTERED TEACHING
SC Kids is commited to our children receiving Gospel-centered teaching every time they join us on Sundays. We are currently using curriculum designed by Children Desiring God where they are exposed to a gospel-centered reading of New Testament/Old Testament on a weekly basis.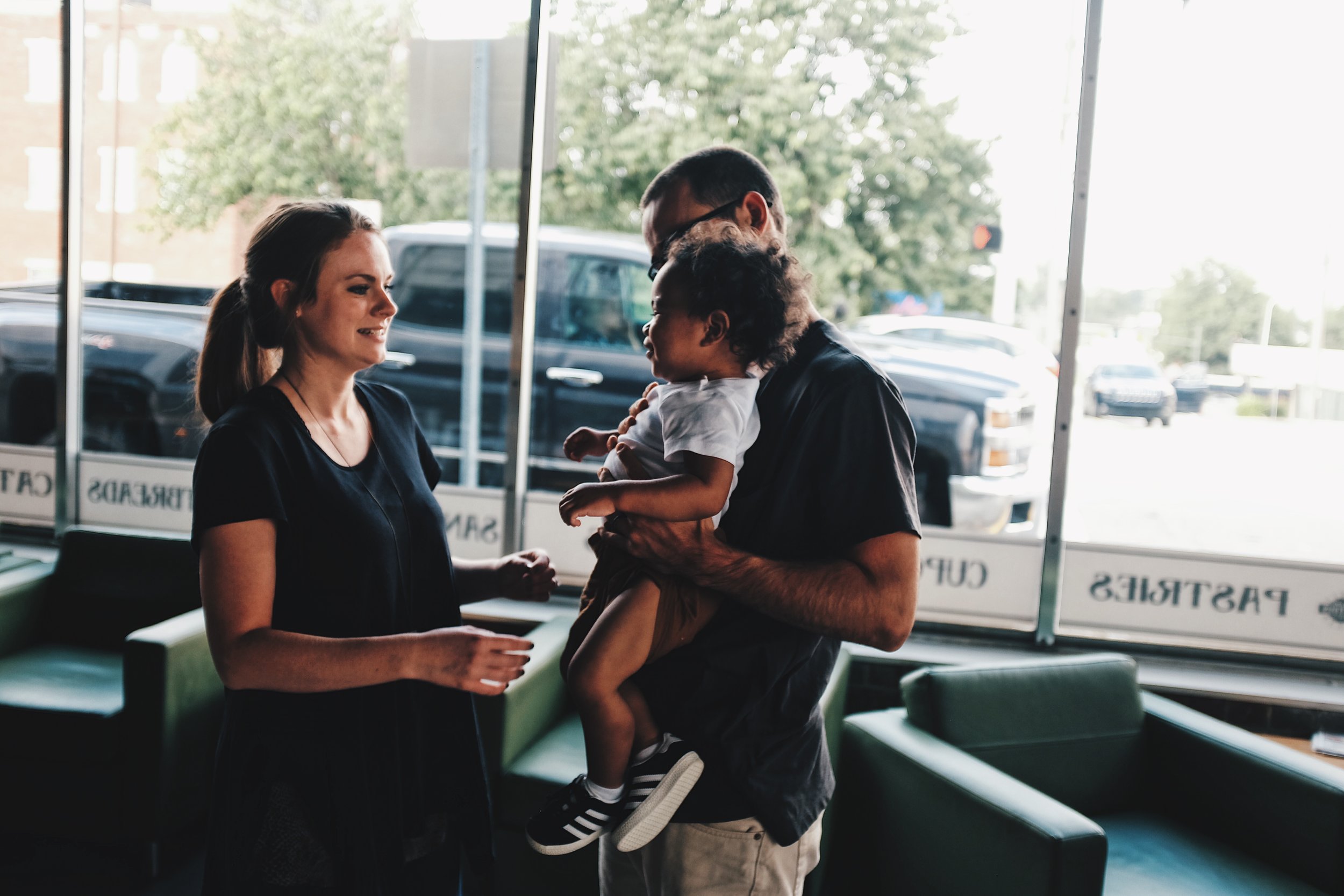 We want all of our children and parents to feel that our kid's ministry is safe and trusted. That is why we are committed to allowing only trusted members of our church with extensive background checks to have access to our children's areas.
Our aim is to create a fun, fresh, and creative environment where children experience God's love. Each week is filled with games, songs, and activities that captivate our children in a way that points to the supremacy of Jesus.
For more information about SC Kids please contact info@solacitychurch.com.